5 Ways Digital Wallets Are Revolutionizing The Purchasing Process
With the rise of digital wallets, where users can digitally store payment and other purchasing-related information, procurement teams and other employees throughout organizations can more easily and effectively make purchases online and in-store.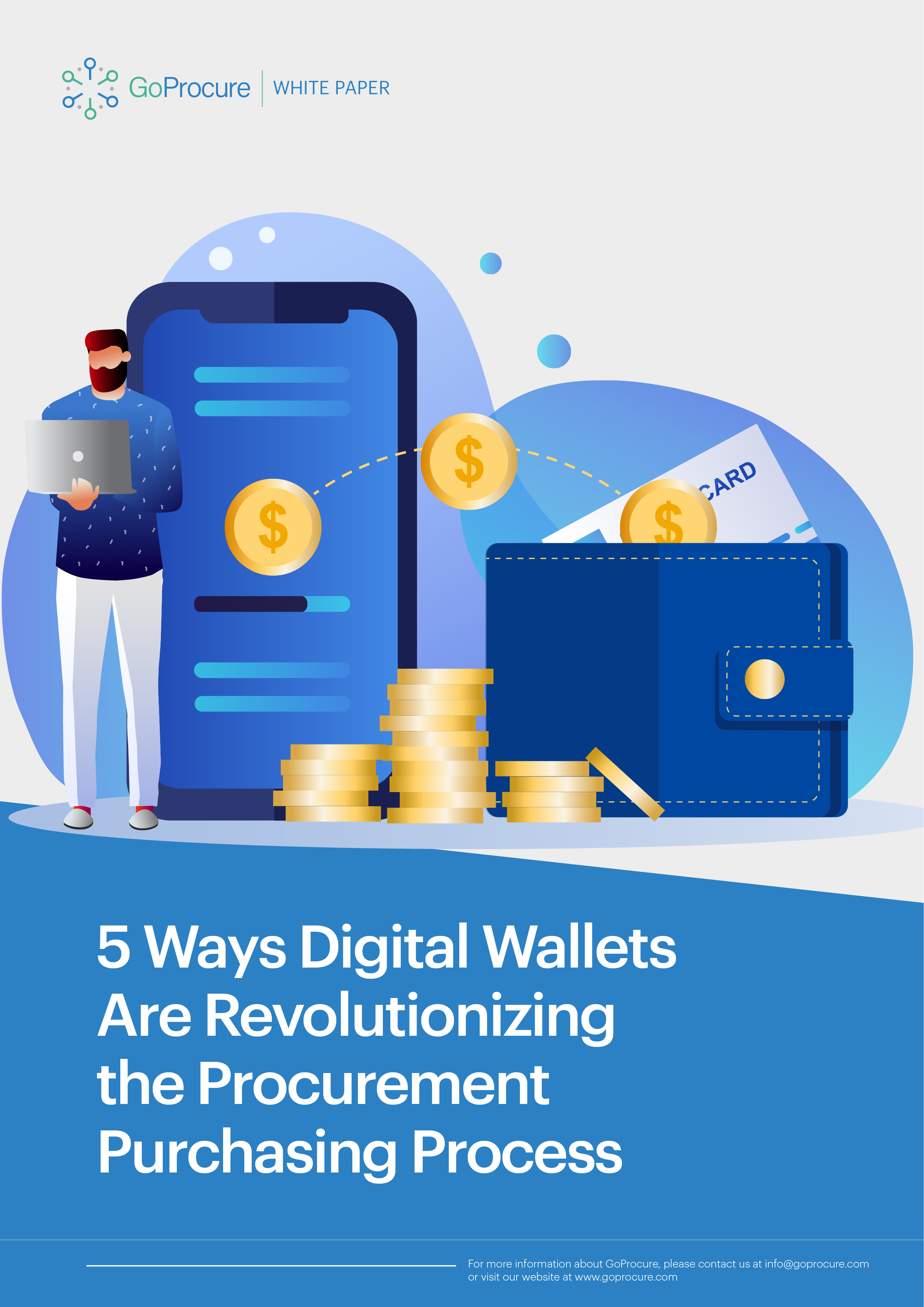 Digital wallets are revolutionizing the procurement purchasing process.
Online, users can click to pay via their digital wallets rather than manually typing in credit card information, and they can quickly choose which cards to pay from depending on the situation.
Stay up to date with industry trends and news
Please fill in the form to download your copy