Ideas for Procurement in 2021 by Industry-Leading Procurement Executives
Roy Anderson, Investor at GoProcure along with other seasoned Procurement experts, explore the future of procurement in Ariba's thought-provoking Vision2021 report.
"If it's not critical, it will go to third parties" - John Campi, former CPO with DuPont, Chrysler and The Home Depot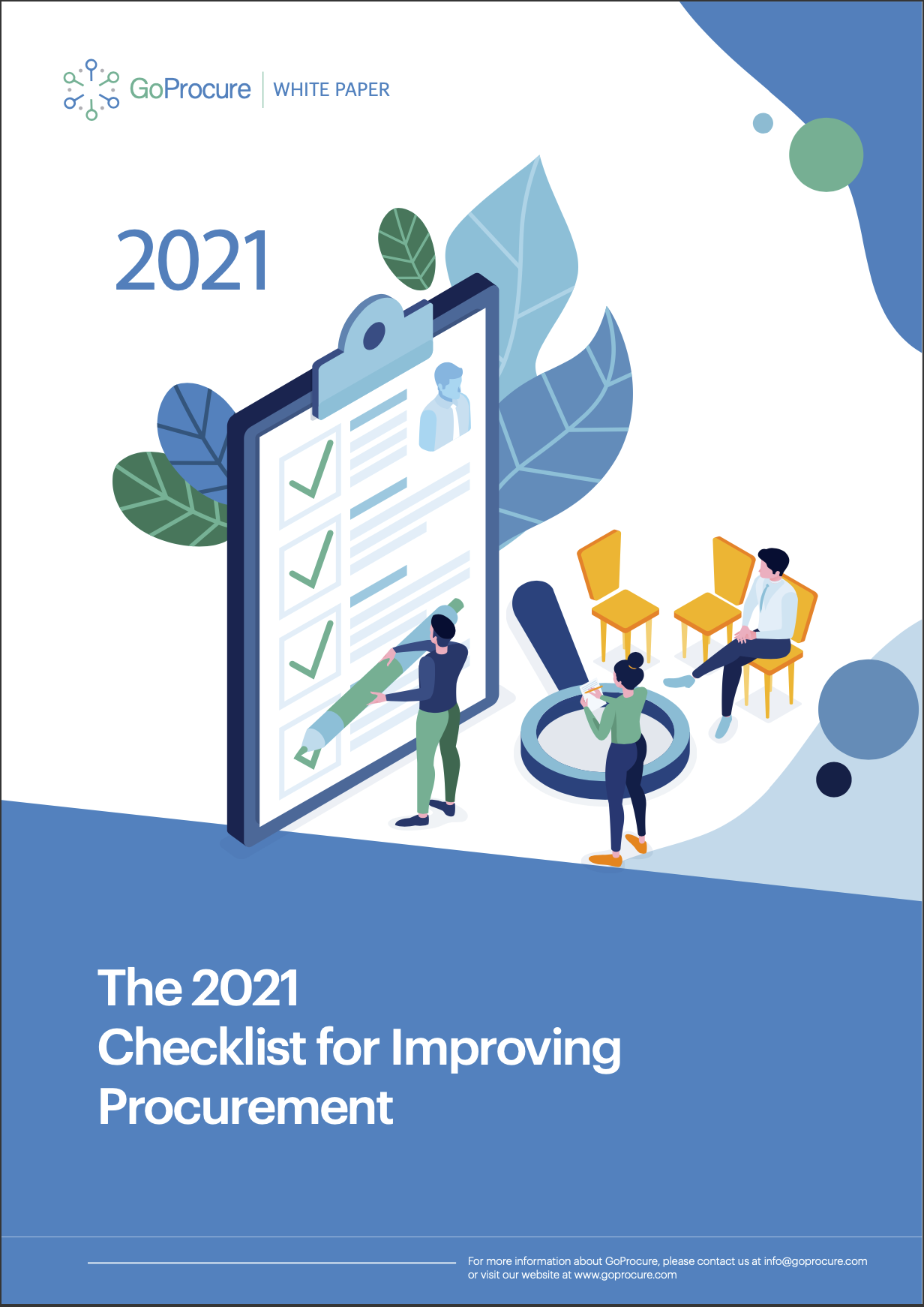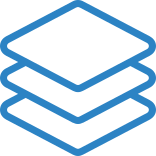 Everything is Automated
Procure-to-pay (P2P), sourcing, contract management and other automation engines will be de rigueur in 2021; they will be integrated up and down supply chains, fully adopted, providing full transparency and real-time insight
Intelligence Moves Into Context
Full visibility—into spend, risk, performance—will be a given in 2021. Ready access to accurate, timely, structured internal and external business intelligence will create unprecedented abilities to synthesize information in support of decision making.
Data Predicts the Future
Procurement has spent the last decade looking backward in time—at money spent last year, supplier performance in the past week, month or quarter. The coming decade will bring information and models that look forward.
Profits Replace Cost Savings
Today's emphasis on cost savings will give way to a broader, more balanced emphasis on profitability, leaving open the question of whether supply management concentrates on cost savings or revenue growth to get there.
"The report is intended not as an end, but rather as a point of departure for much discussion and debate around where procurement can and should be setting its sights for the year 2000 and beyond" (Source: Vision2021).
Stay up to date with industry trends and news
Subscribe