Add Value To Your Procurement Department
Procurement leaders may not always have the most visible role within organizations, but they can play a critical part in helping companies stay on budget, manage risk and gain the products and services they need for peak performance.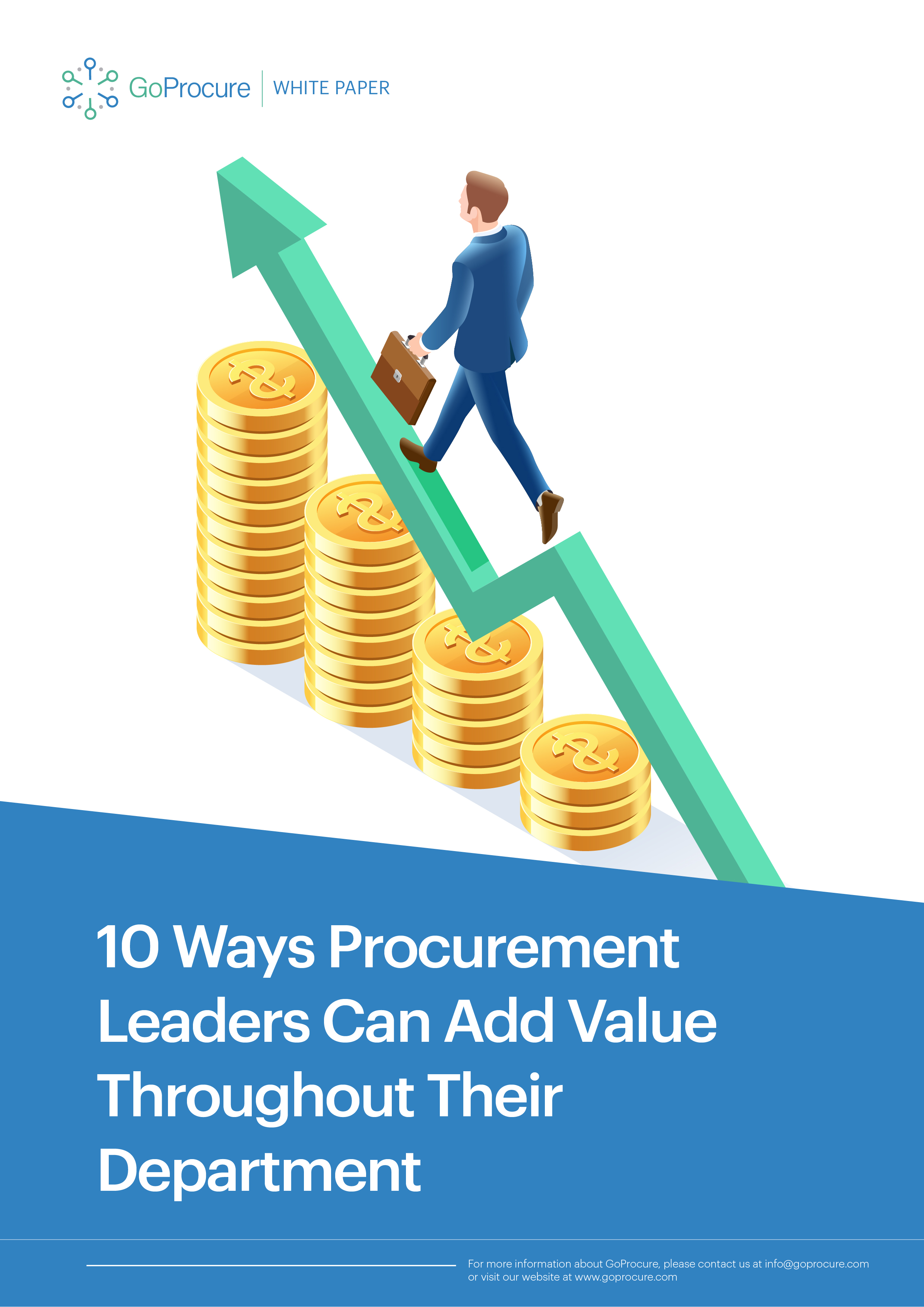 Know your Spend
Having a clear understanding of your company's procurement spend provides the foundation needed to improve procurement processes, and add value to the overall organization. Knowing your spend will enable you to find cost efficiencies, identify areas of overspend, understand purchasing trends and more, which ultimately helps you find ways to improve profits and elevate employee experience.
Please fill in the Form to Download your Copy