International Retailer Adopts Software To Manage Tail Spend
GoProcure helped a major retailer revamp their tail spend
purchasing practices and provided a solution that was user
friendly for employees across various lines of business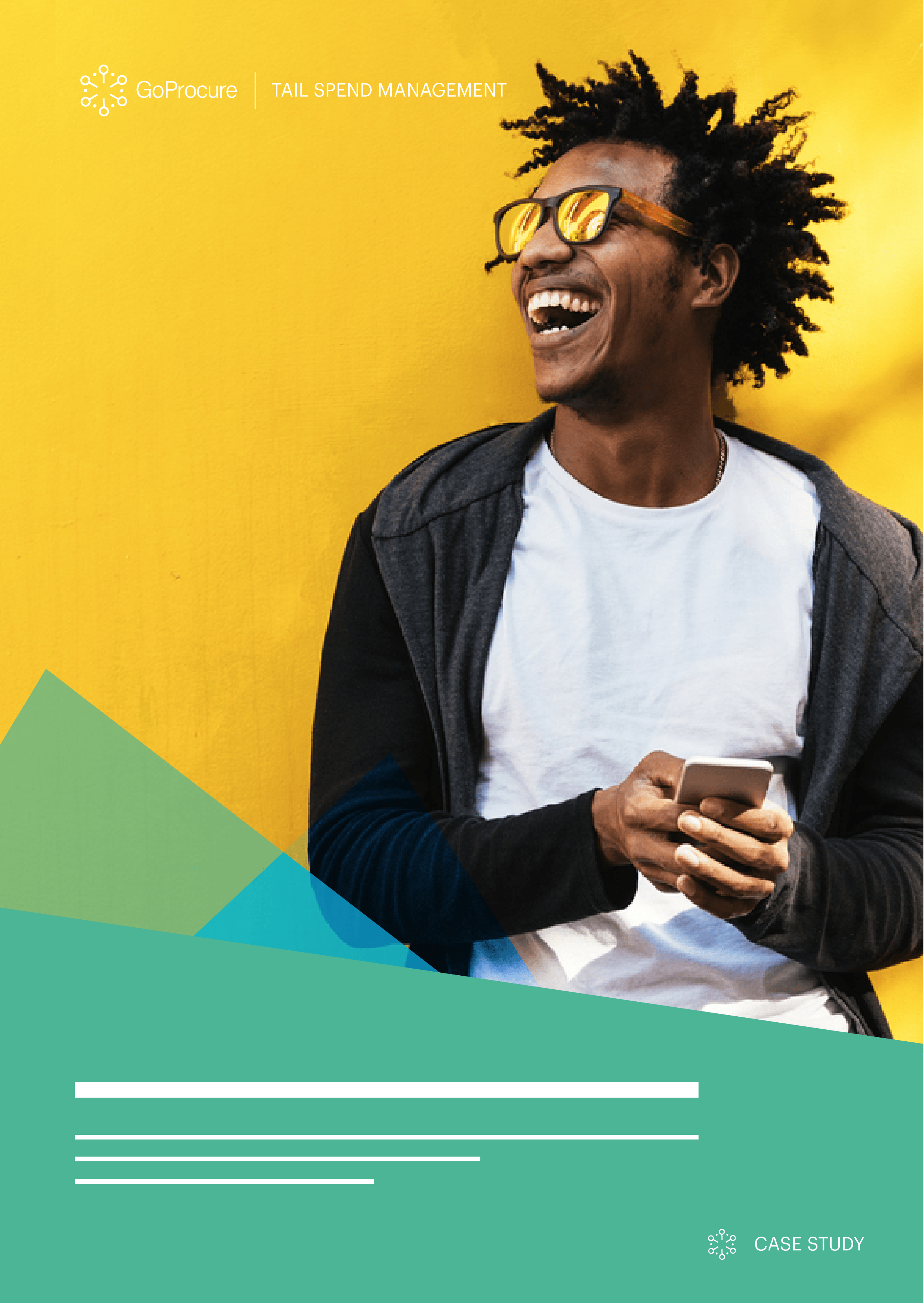 Organize
GoProcure first completed a spend analysis to understand the organization's tail spend profile. The output of the analysis led to a roadmap defining how the organization should manage its tail spend
Operationalize
With a roadmap in hand, we moved to operationalize the plan. GoProcure implemented our technology platform across a number of business units within the organization, leading all training and adoption
Recognize
With the program up and running, GoProcure provided analytics dashboards and reporting capabilities for leadership to gain better visibility into the organization's tail spend purchasing patterns
Streamlining tail spend purchasing through enterprise-wide transformation
Tail spend purchasing is a headache for businesses of all sizes.
Historically addressed with a fragmented approach (e.g. commercial cards, BPOs and e-marketplaces), the majority of procurement organizations today are struggling to realize the benefits of effective tail spend management.

However, CPOs are well aware of the opportunity that effective tail spend management presents; in a leading industry wide study, 35% of participants (demographic: Fortune 2000 CPOs) noted tail spend management was their top initiative in 2019. And with good reason - effective tail spend management streamlines transactional activity and institutionalizes a strategic approach to auditable savings.
Please fill in the form below to download your copy